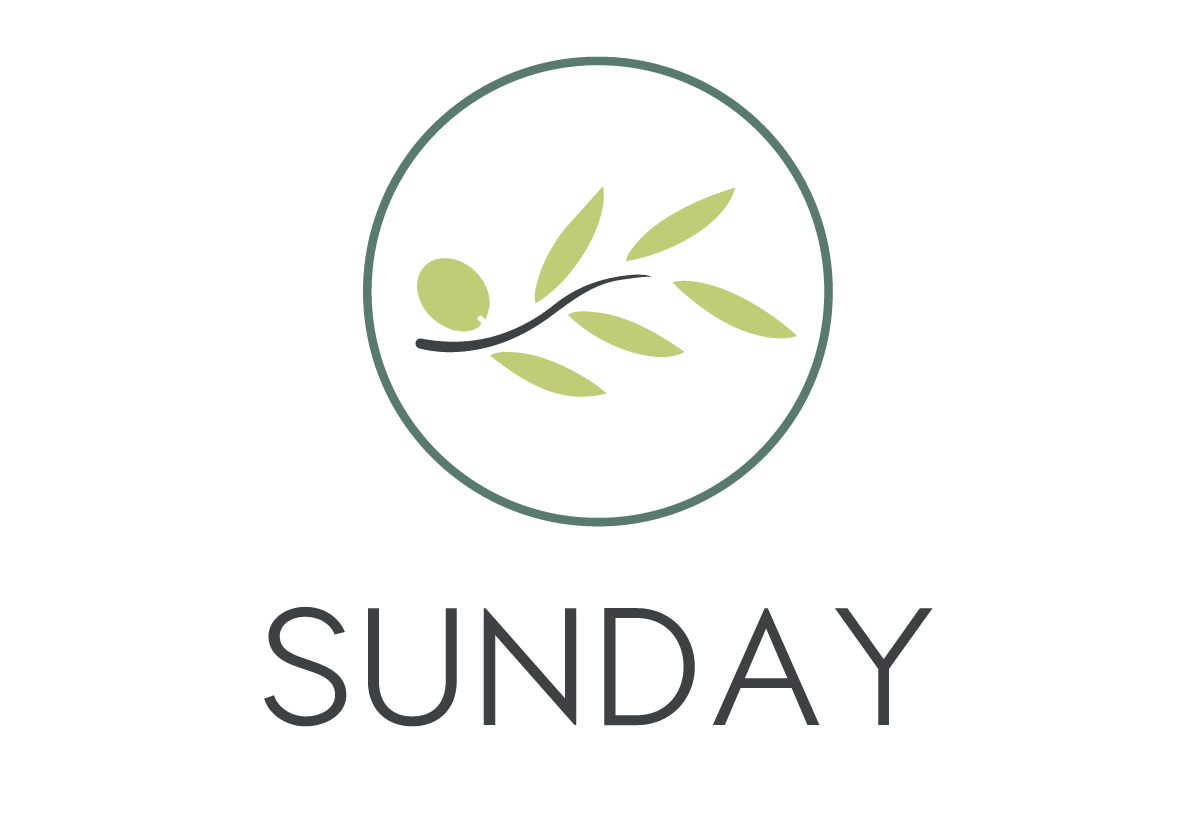 9am Bible Study
10am Morning Worship
6pm Evening Worship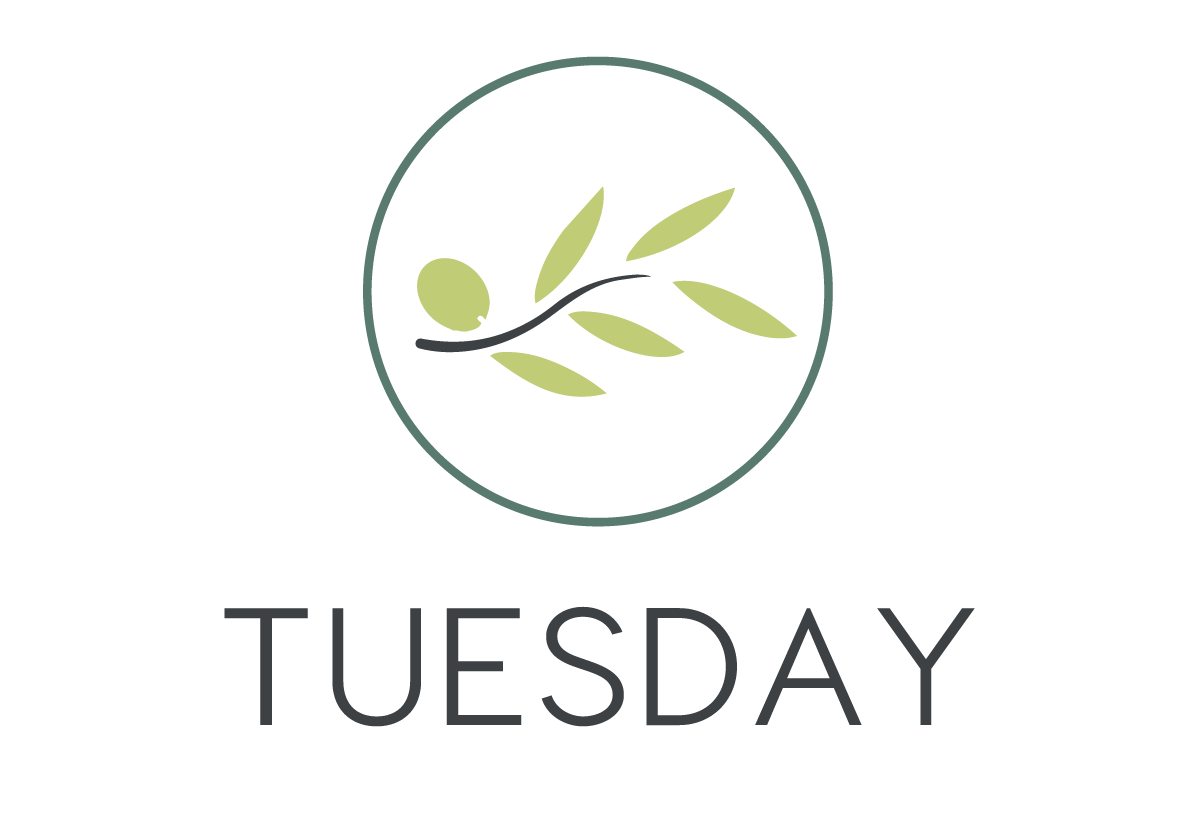 10am Ladies Bible Class (Sept-May)
10am Mens Bible Class (Sept-May)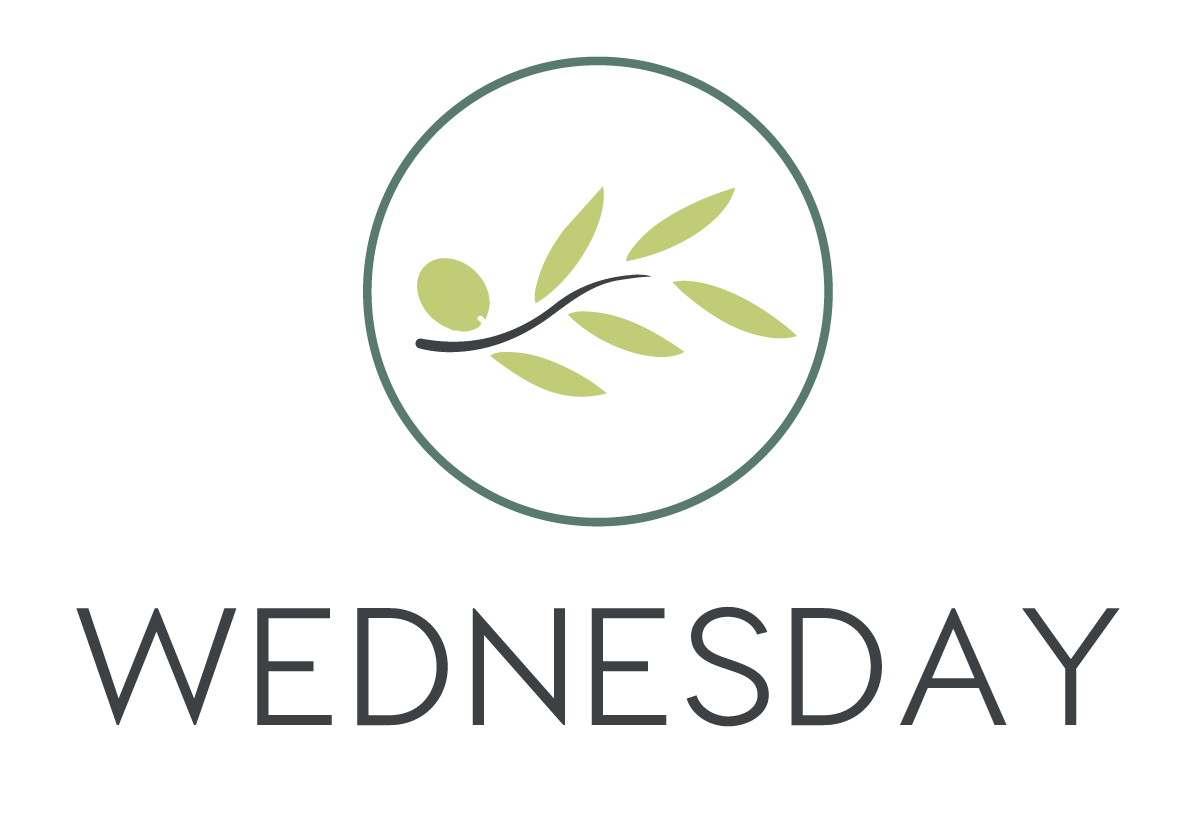 7pm    Bible Class (all ages)
Family Fall Festival 2017 (Oct 18th to 22nd)
We have the honor this year to have Wissam Al-Aethawi as the speaker for our evening sessions (6PM to 8PM). Also, make plans to have a blast at our fall outdoor event on October 21st from 3PM-7PM. Be prepared to enjoy our 5th annual Chili Cook-Off and Pie Bake Off – delicious! Also, we will have a talent show competition for the young ones, games, hay rides, food, much fun and fellowship.
Please click on the following link to register for Volunteer and for Competitor opportunities:
www.SignUpGenius.com/go/4090F44AEA728A2FD0-family
This year's Festival will be the best one yet!
Our Purpose
The purpose of the Church of Christ on West Olive is to glorify God and proclaim the love and salvation found in Jesus Christ; to care for people and assist each other in reaching spiritual maturity.
Psalms 119:105
"Your word is a lamp to my feet and a light to my path."